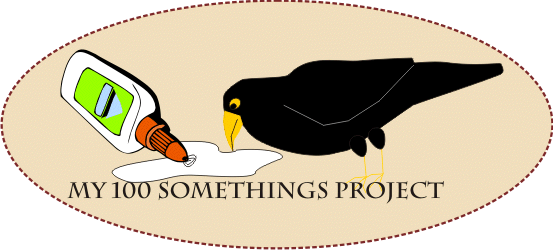 And the adventure begins again!
Go to Page Five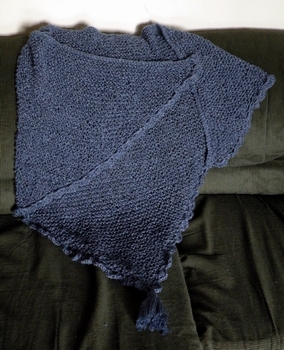 56/100
Knitted Prayer Shawl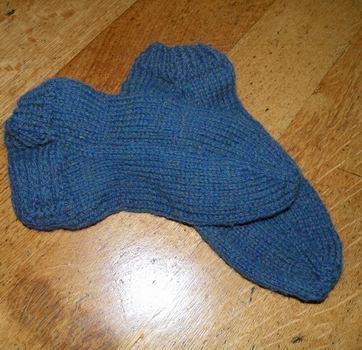 57/100
Socks for Mom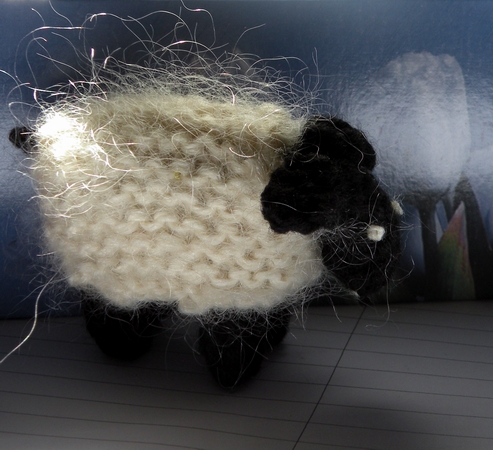 58/100
A Get-well Sheep for a Friend
(because she was feeling baaaaaaaaaad)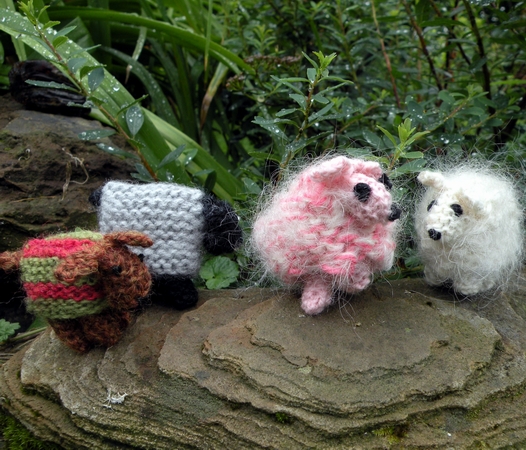 59-60-61-62/100
More sheepies! These are going to be Christmas ornaments for family and friends.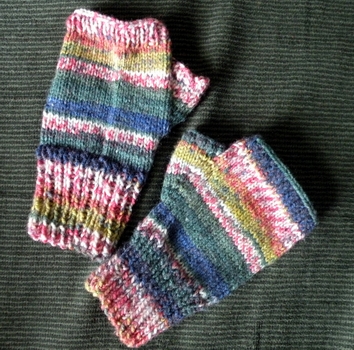 63/100
Computer Fingerless Gloves from self-striping sock yarn.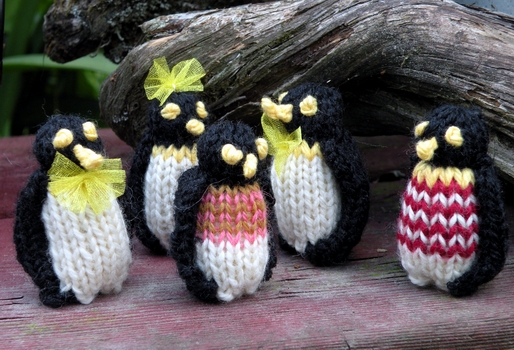 64-65-66-67-68/100
I plan to add hooks to these and give them out as Christmas tree ornaments.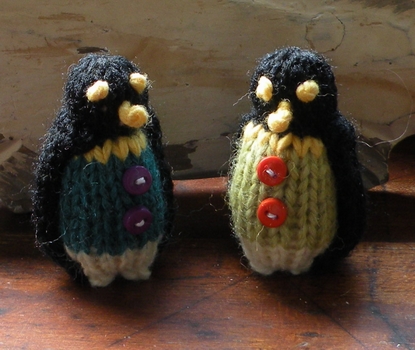 69-70/100
And two more! I love makeing these darlings.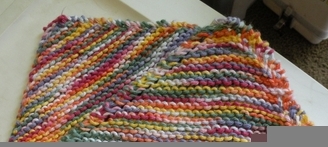 71-72/100
The picture didn't come out well--but it's two knitted dishcloths.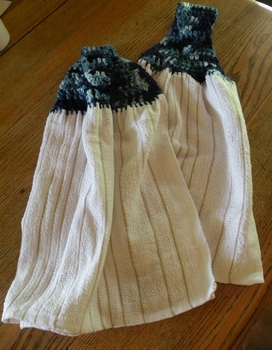 73-4/100
I crocheted tops to hang these dishtowels.
Two blue dishcloths to match the dishtowels
Picture not available
75-76/00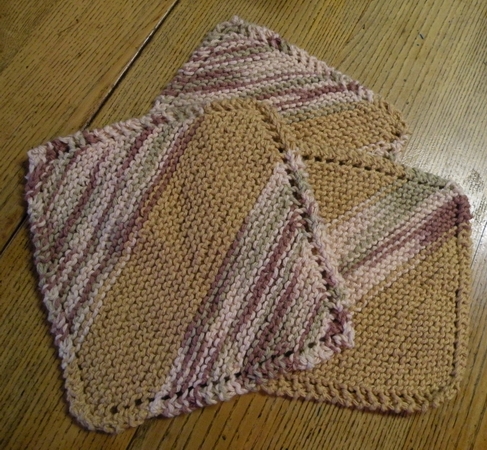 77-78-79/100
Three more dishcloths!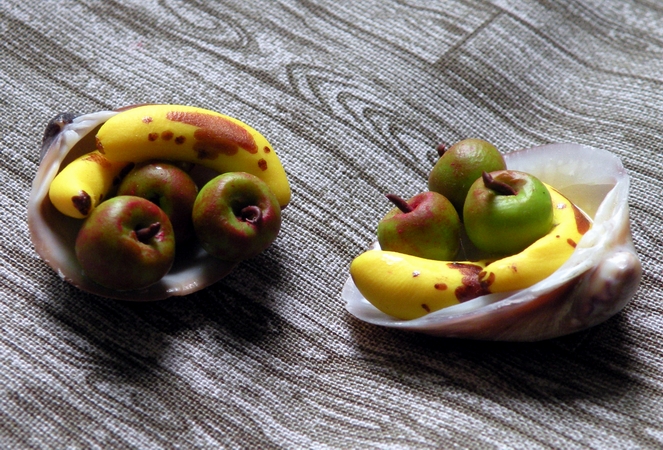 80-81/100
Miniature apples in a seashell fruit bowl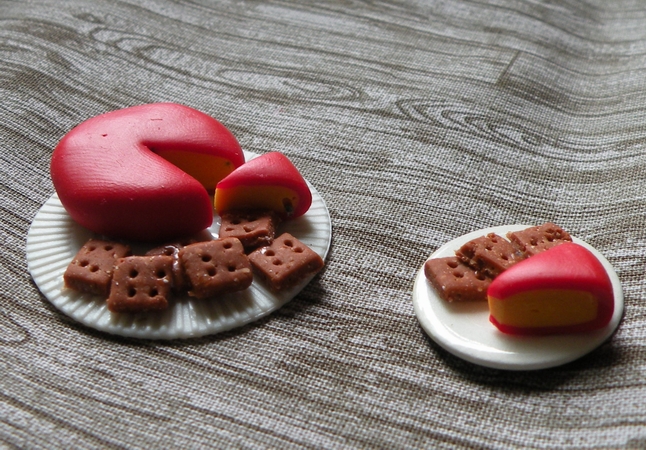 82/100
Miniature cheese and wheat crackers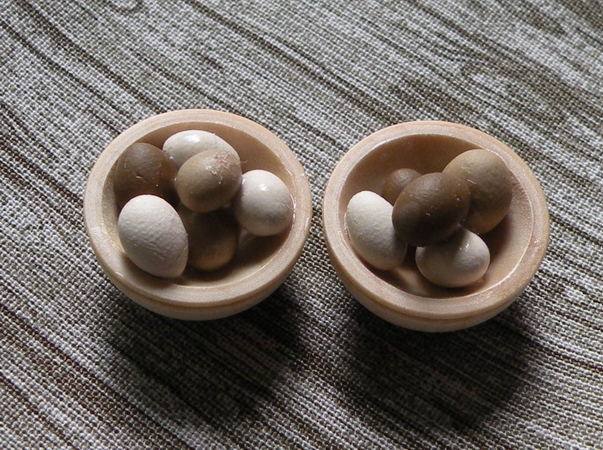 83-84/100
Miniature farm eggs in a wooden bowl.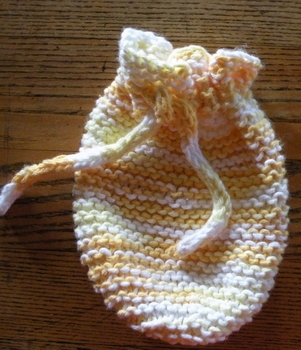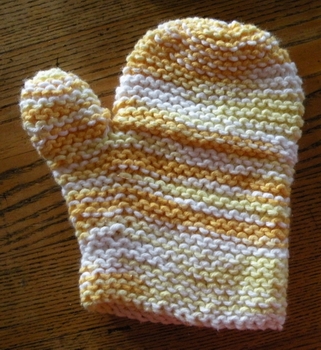 85-86/100
Soap bag and Bath Mit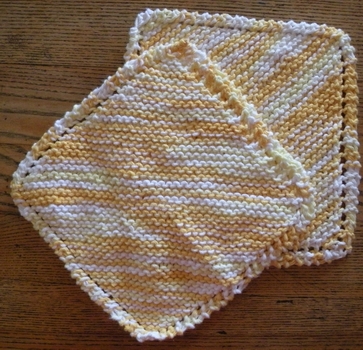 87-88/100
More washcloths!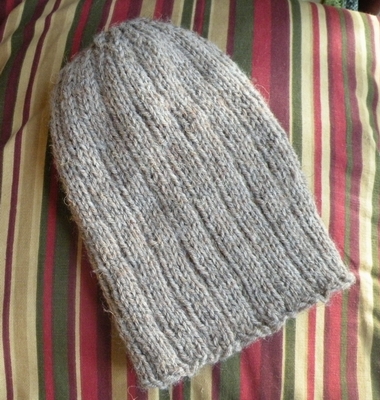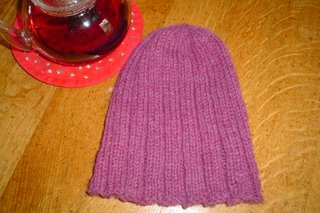 89-90/100
Chemo Caps for my Mom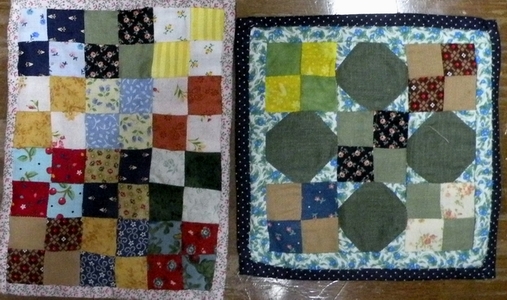 91-92/100
Two miniature quilts for some dolly friends.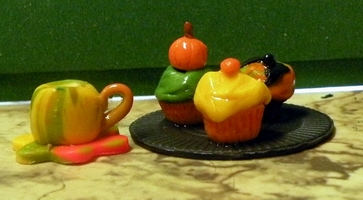 93/100
Three mini cupcakes and a cup of cocoa.