How to order your
Official Sara Cole May Bee Resin Casting.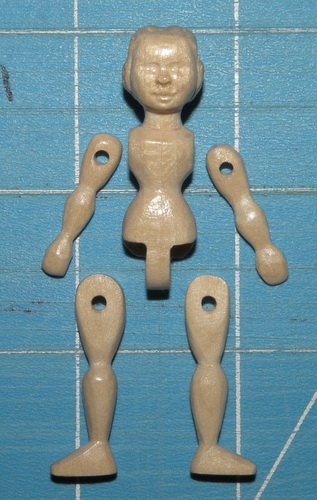 Cost: $40.00 (covers your shipping and packaging fee)


One Whole May Bee Set includes 2 arms, 2 legs, and a head/torso: $40.00
(You will assemble and paint)

No additional Postage Charges.

$40 for the first
$38 each for every one ordered after

1. Email julieoldcrow@gmail.com and ask to be added to the list.
2. She will reply, and tell you how/where to send her the money. (PayPal or check)


3. Wait for our order to be made, and then the May Bee to be cast.
As soon as
the
May Bee
is cast and mailed to Julie, she will send you your
May Bee
!
Finish off and share your amazing Sara Cole
May Bee.
NOTE
The May Bee
Resins
have to be
ordered first
and
then cast
, and
then mailed
. This takes
several weeks
.