North Country Hitty Retreat
Create-Along index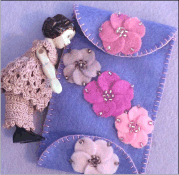 Buzzy Bundler, March 21
--Finished
Create a Wool Felt Carrier for your Baby Bees, or other small Hittys. Will fit a doll up to 3" tall.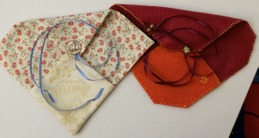 Baby Bee Bonanza!
Attend the Wine and Cheese Gallery Tour (maybe a glimpse of the Queen Bee?)
Create a Baby Bee BunHo!
Be entered into a drawing.
Clay-Time Fun!
Create Some Classic Foods for Hitty
HOME