North Country Hitty
Behind the scenes--getting ready for the 2015 Retreat .


The Baby Bees are ready for finishing.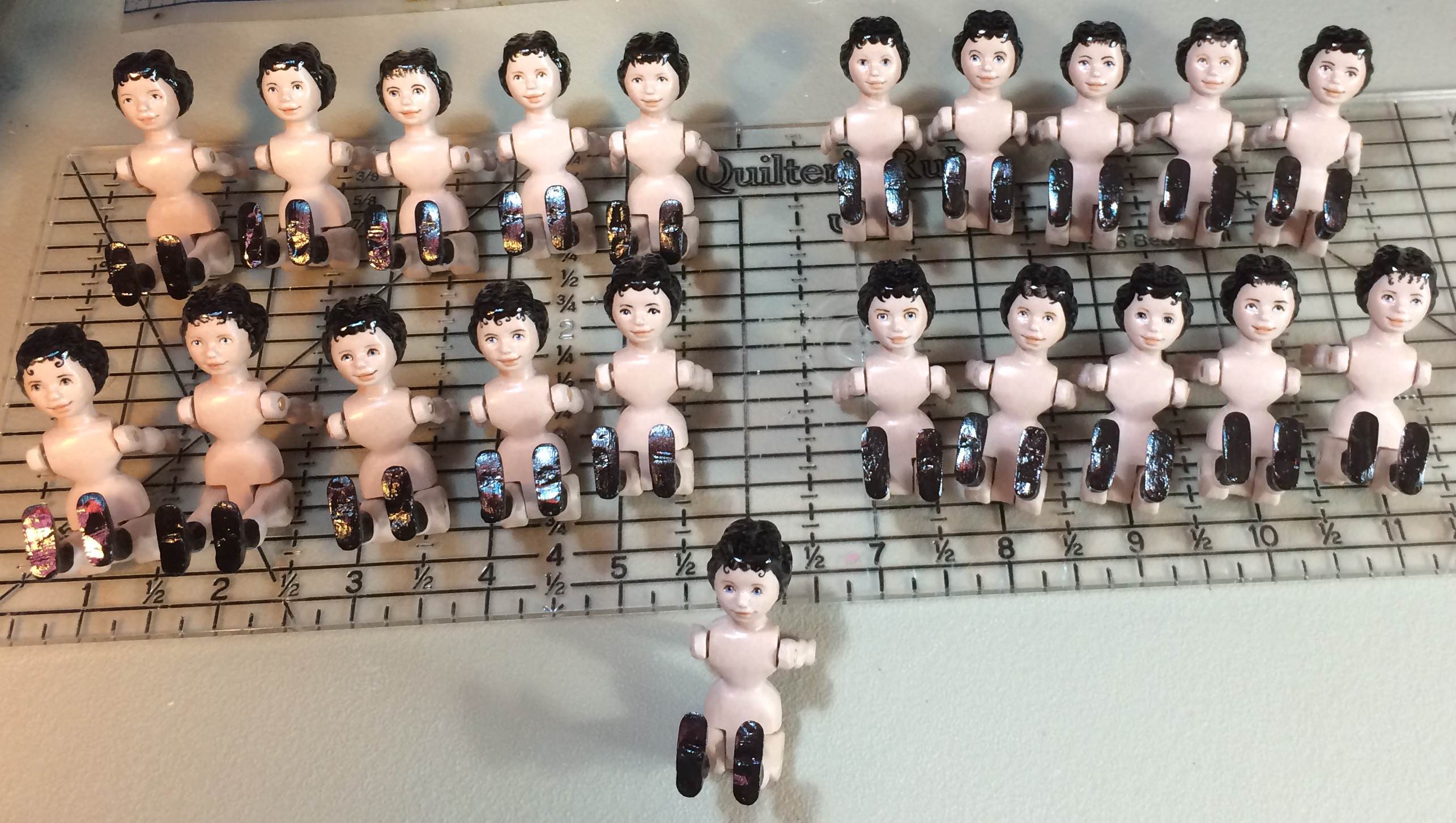 Drying time! Keep those feet elevated so you don't smudge your boots!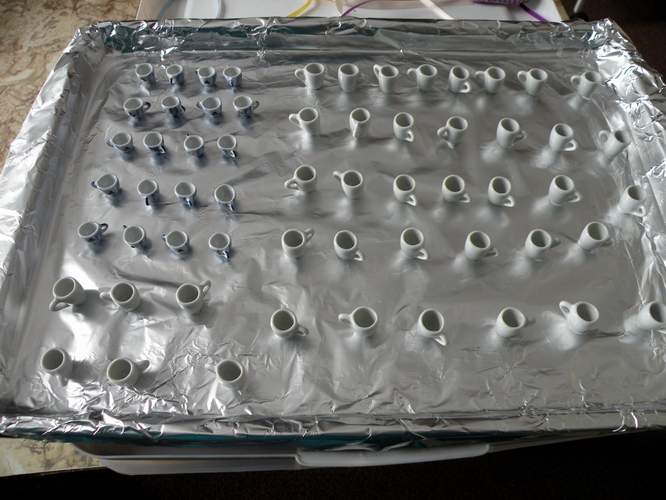 Keep an eye out for the Sales Tables.
The cups will have tea with lemon, the mugs will have hot cocoa.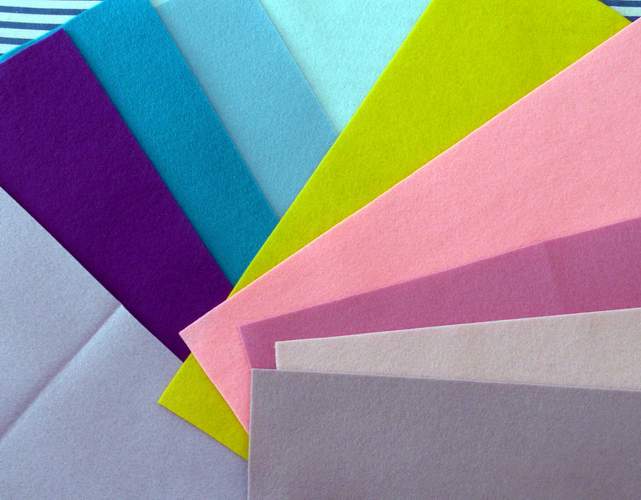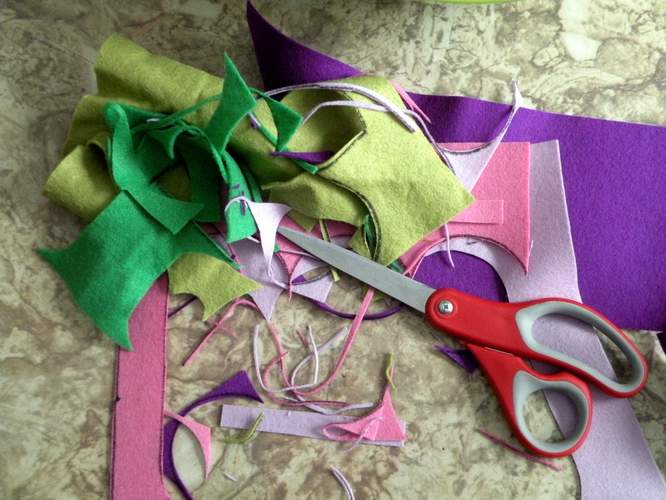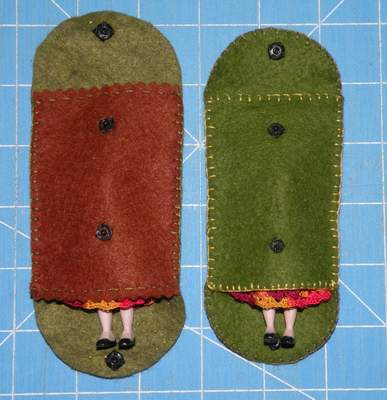 Buzzy Bundlers!
Our first ever Create-Along on Northcountryhitty at yahoogroups.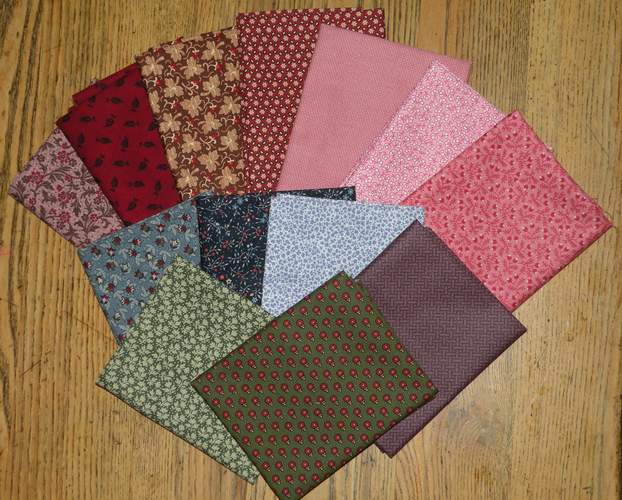 Ohhh....what in the world did the Crow do with these?
Heh. Attend the Retreat to find out the answer.

Look familiar, Tiny Travelers? These dresses, crocheted by Sara Cole,
are for our free Baby Bees/Tiny Travelers.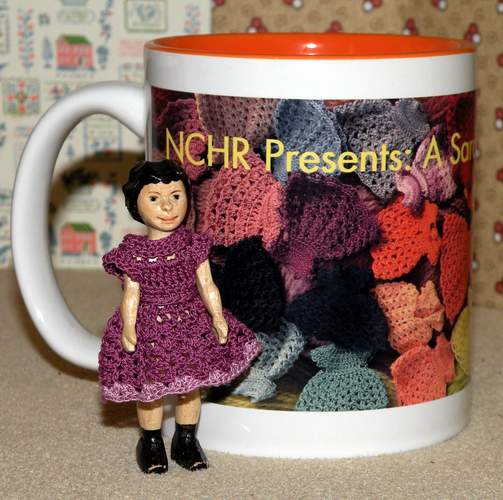 That picture is also featured on our Mug!