Tiny Travelers, Baby Bees
The Sara Cole Baby Bees are a resin-cast version of Sara's Half-Pint sized Hittys.


NEW Baby Bees Have Flown In!
ALL GONE!


Check back later for new sales.

Each Sara Cole Baby Bee is finished with Liquitex Acrylic paint and media,
and is dressed in crocheted frock and unders. Each set is crocheted from Lizbeth Tatting Thread
and top and bottom are fastened with tiny buttons and loops.
Dolls are marked 'BBB 2015' and 'S. Cole'.

ALL Sold Baby Bees can be found here.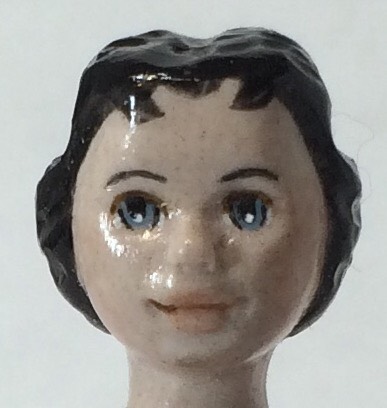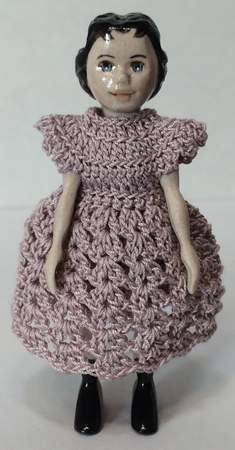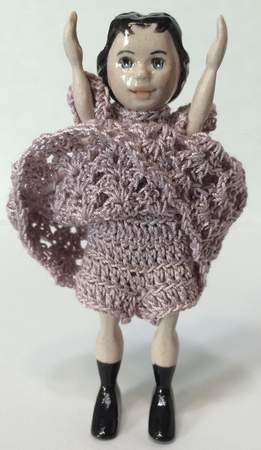 Gone!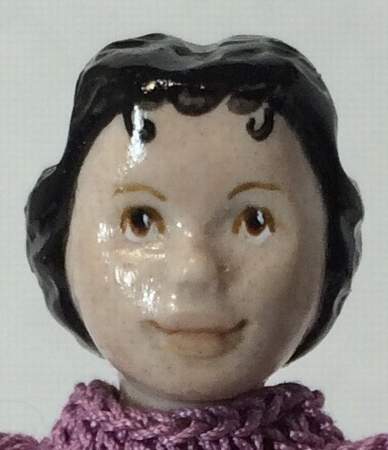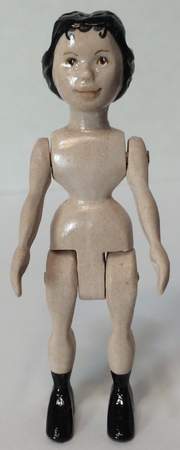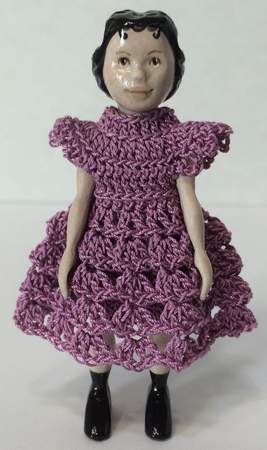 Gone!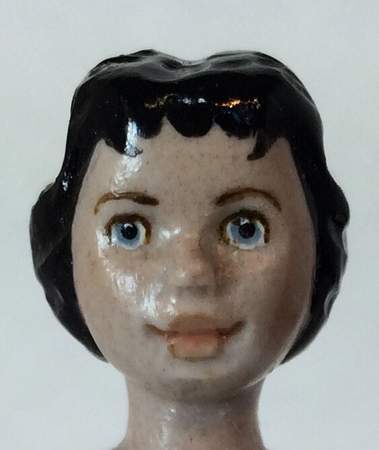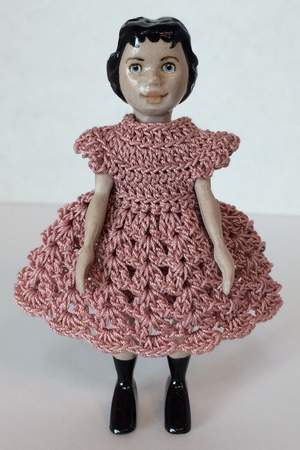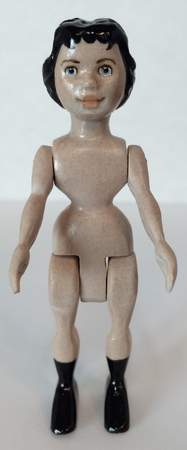 Gone!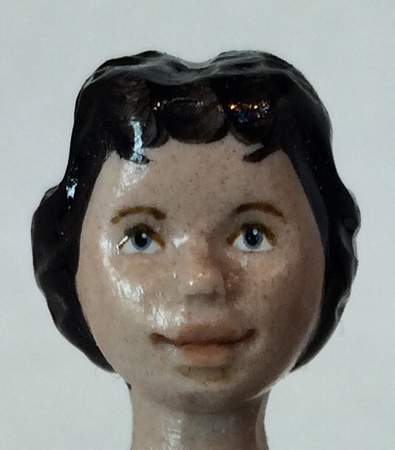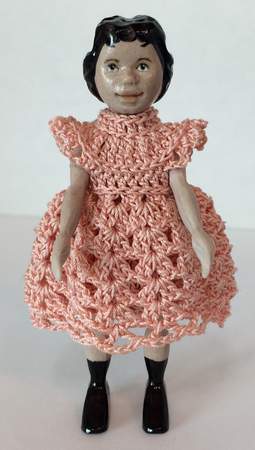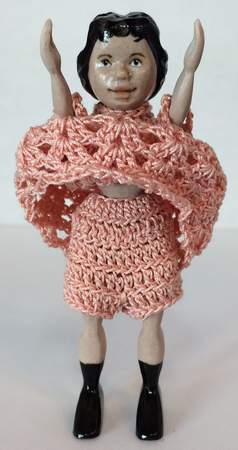 Gone!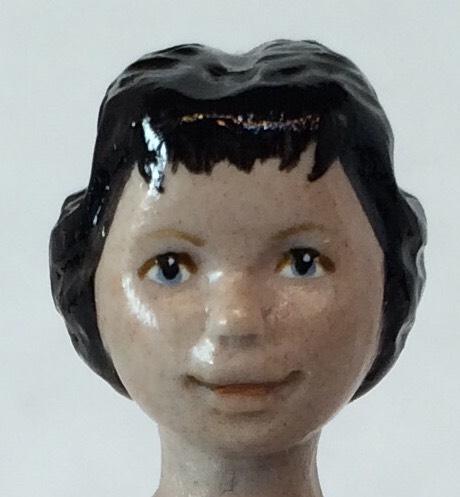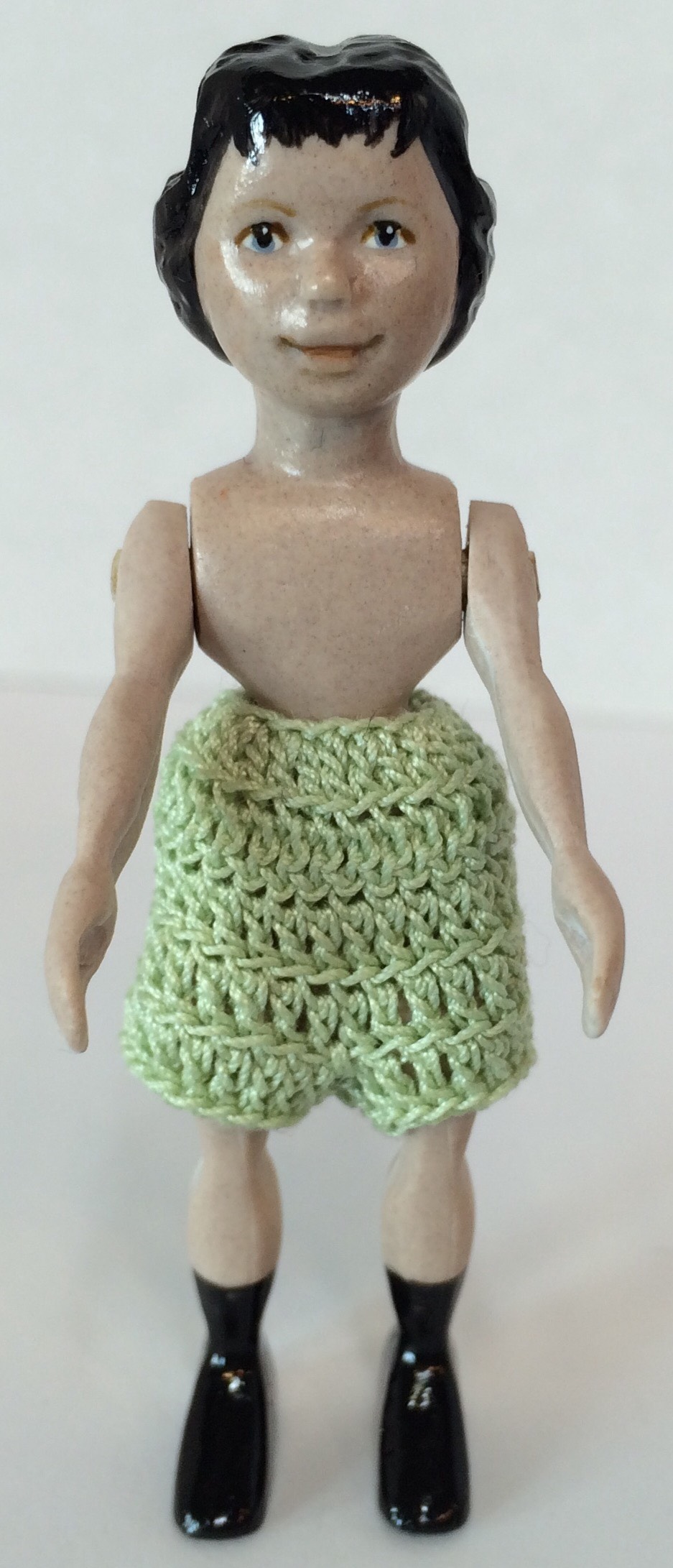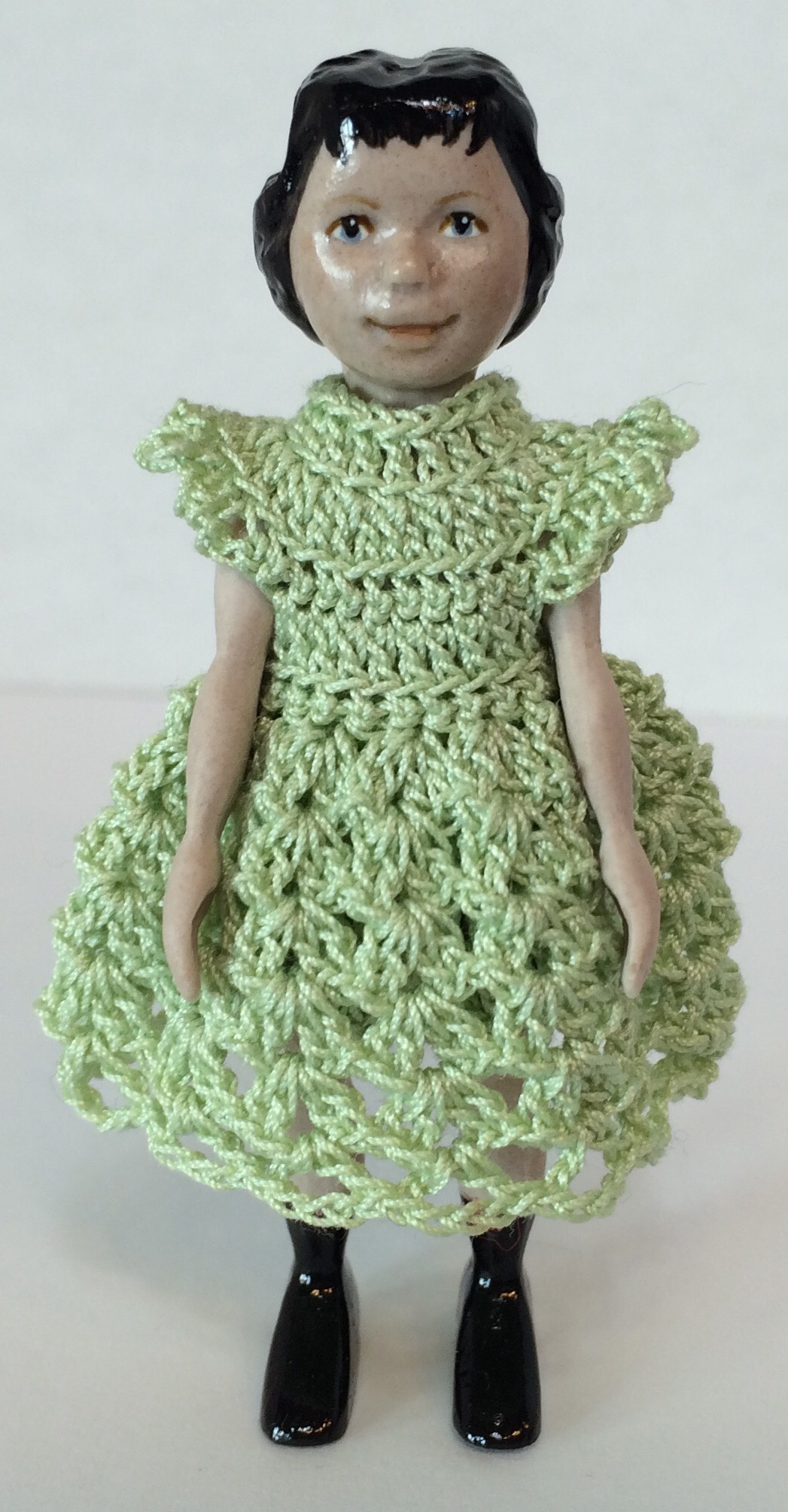 Gone!

HOME