Paul Spencer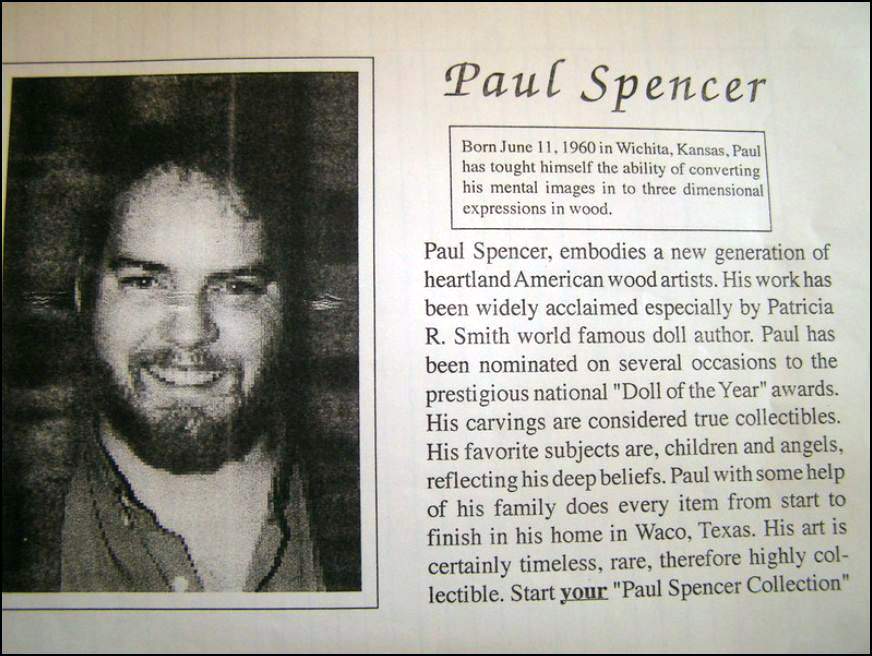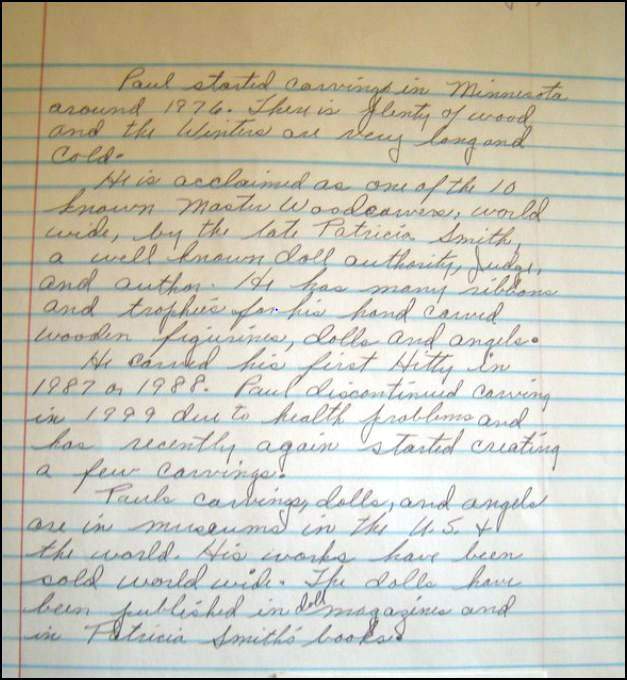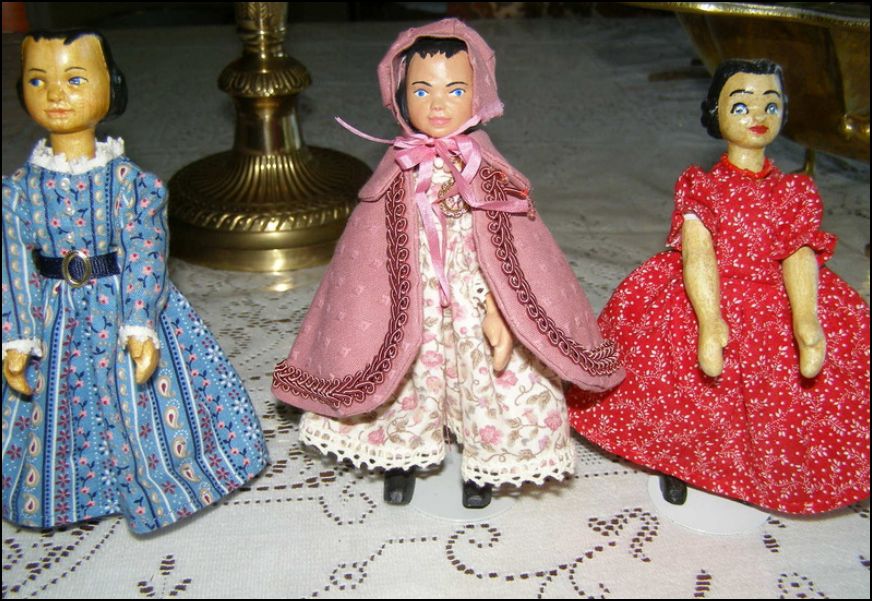 In the picture of my 3 Spencer Hittys, the one on the left has a natural wood finish,
the one in the middle is painted wood and the one on the right is his resin one that I painted. Carl and Rose Marie are Paul's parents.
I purchased most of these in 2004 and as I understand it, Paul carved the Hittys, his mother dressed them and his Dad made the furniture.
Paul had an eye disorder and lost his sight for a while. That is when they started mailing the resin
Hittys for the buyer to paint themselves. Then he regained his sight for a while and started carving Hittys again.
That is when I purchased the 2 wood Hittys that I have.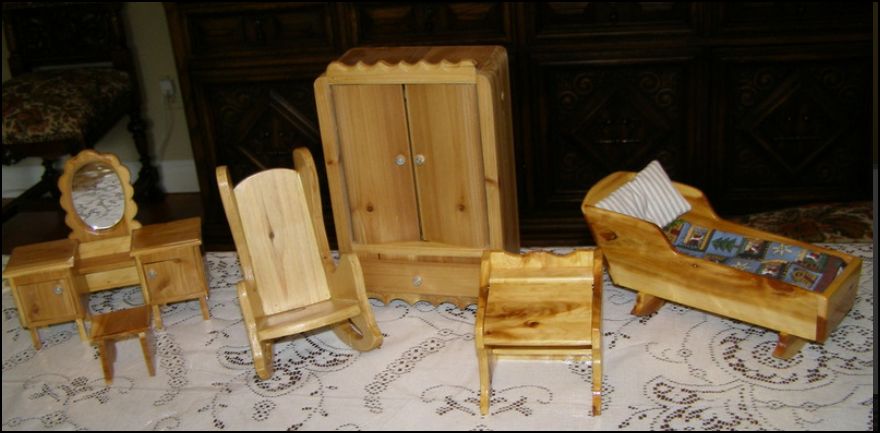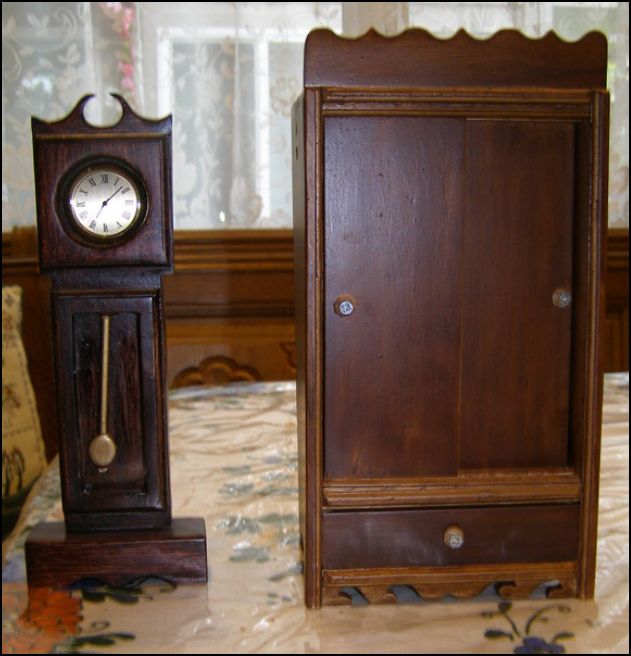 The furniture was all made by Paul's father and is signed C. E. Spencer or just C. Spencer.
I hope that this information will help. I have a great day and God Bless. Margie
In the private collection of Margie Schaber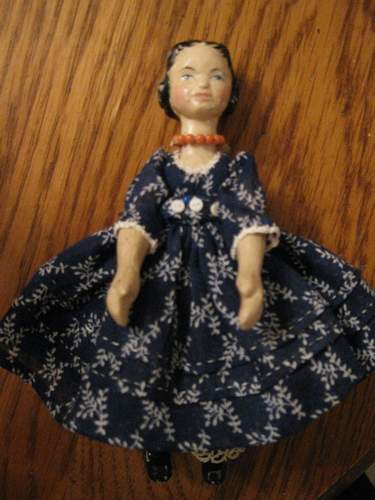 A beautiful Resin Hitty painted by Billie Aye
In the private collection of Billie Aye.