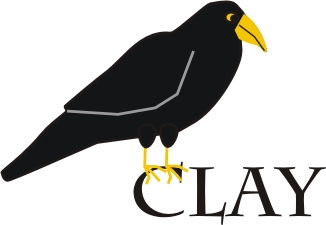 Polymer Clay Projects
2007
None of the items on these pages are for sale.
All photos are copyrighted to Julie G. DeGroat, and may
not be used or reproduced in any manner.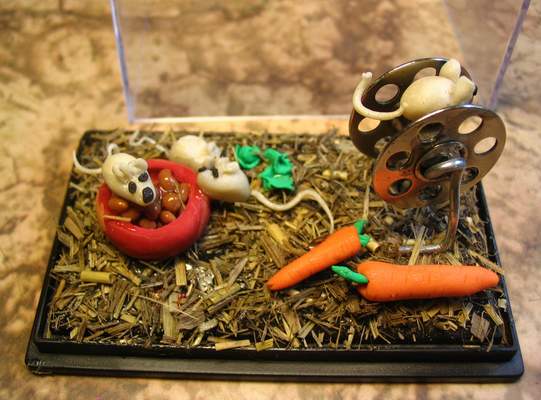 Four white mice for a swap.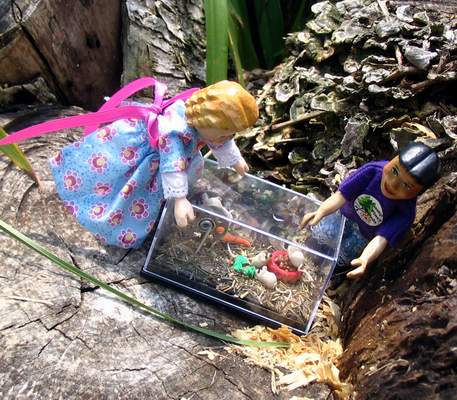 The Bittys play with the mice before they go to their new home.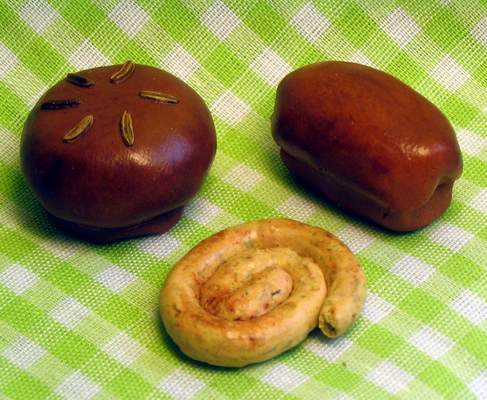 Bread and Sausage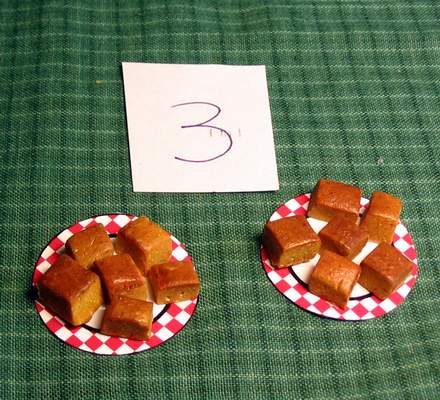 Cornbread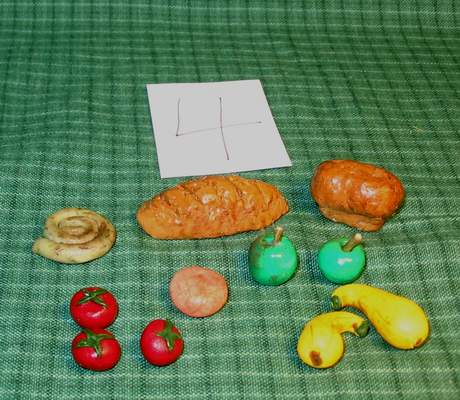 Breads and Vegetables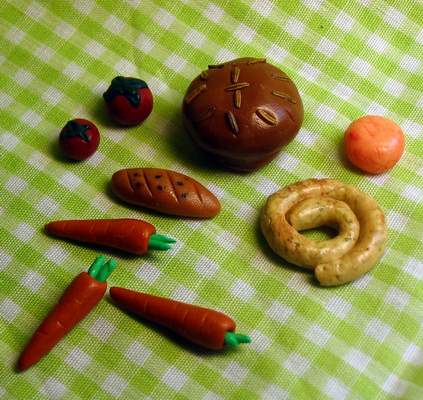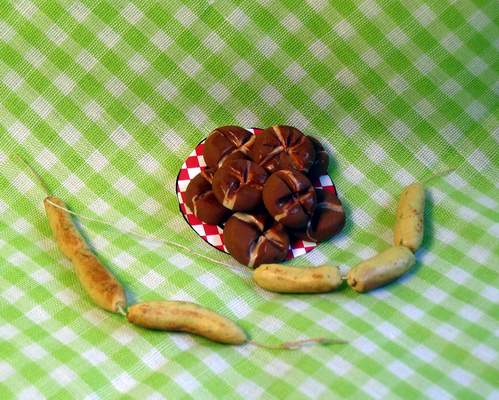 Rolls and Sausages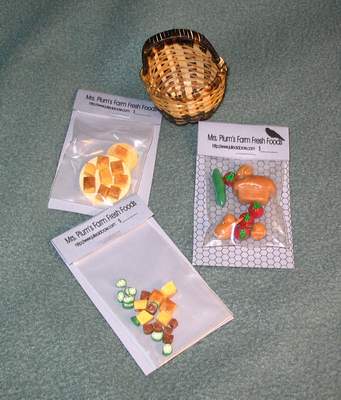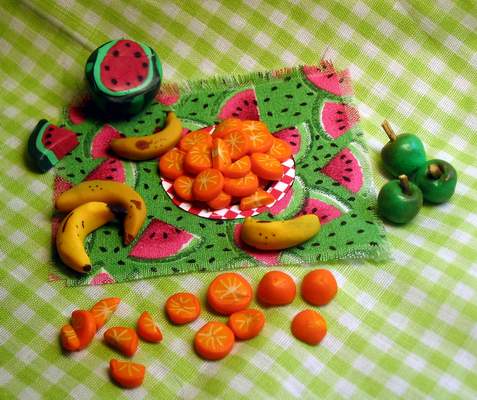 Fruits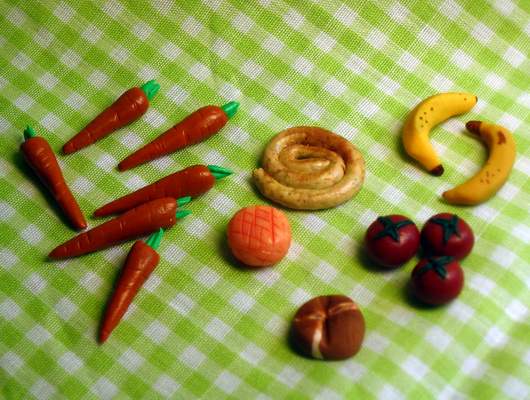 More kitchen prep items.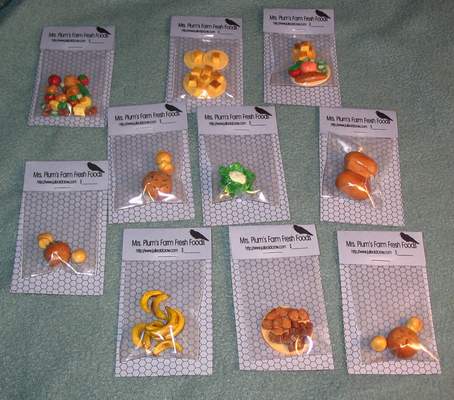 souvenirs for Stockbridge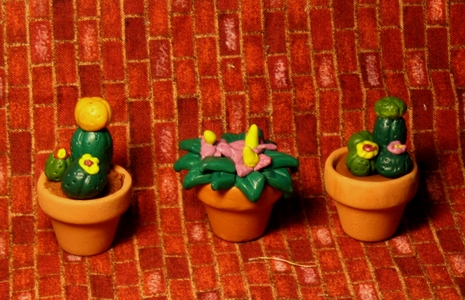 Cactus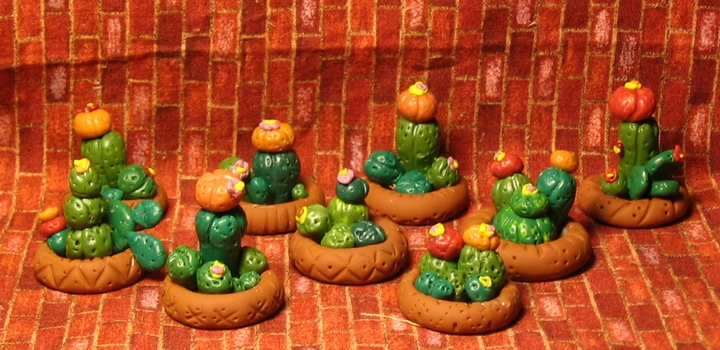 More cactus!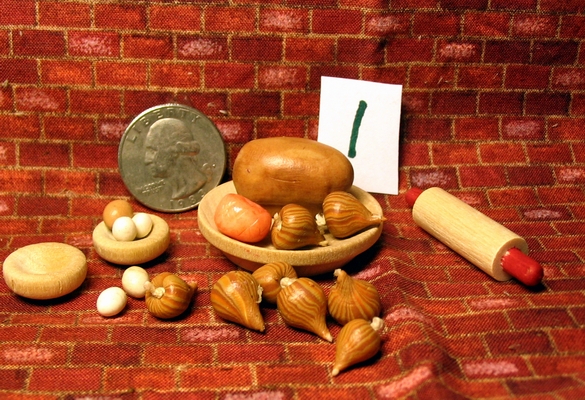 Eggs and Onions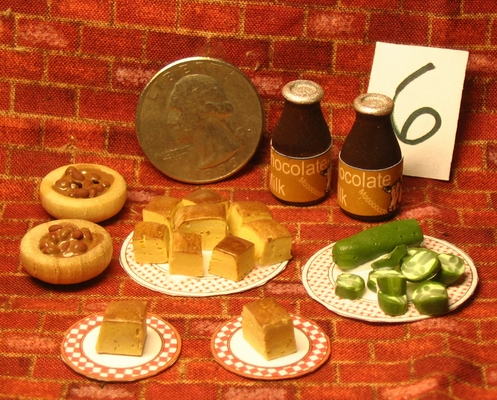 Pinto Bean Meal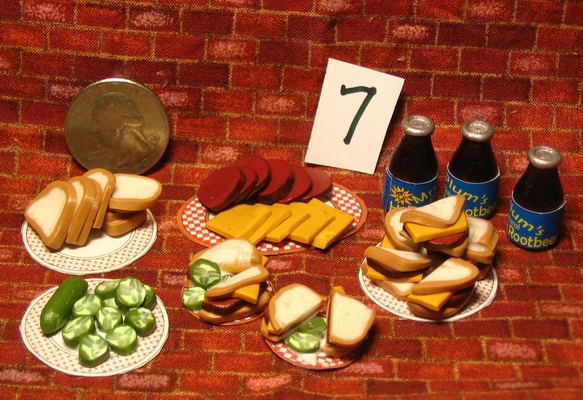 Sandwich preps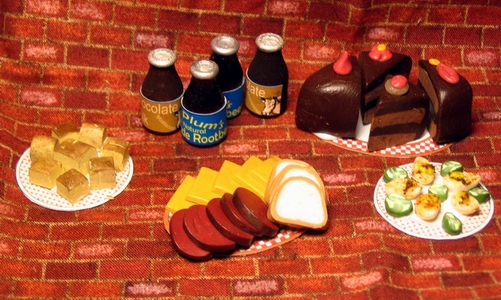 Lunch preps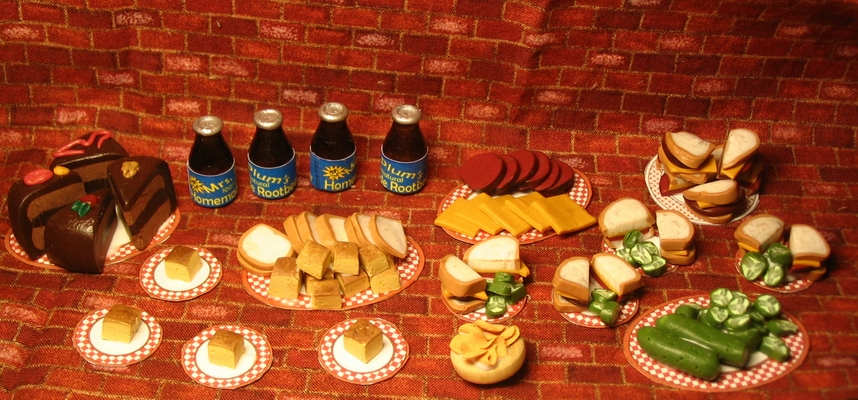 Picnic time!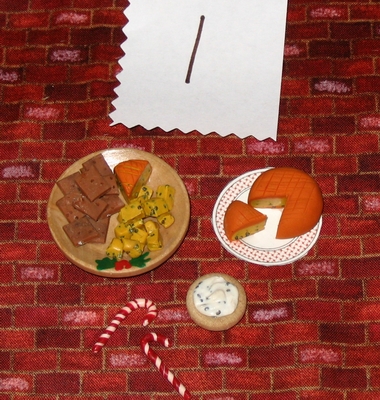 Cheese, crackers, and dip.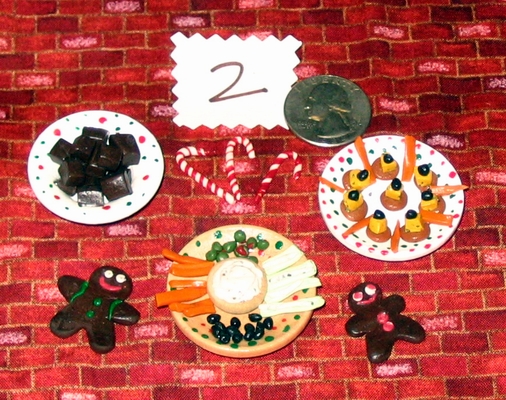 Holiday Fare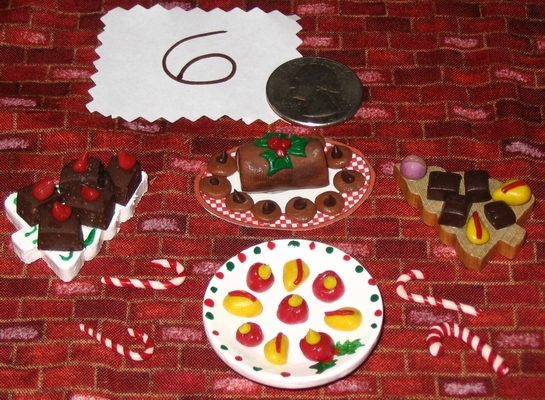 Sweets!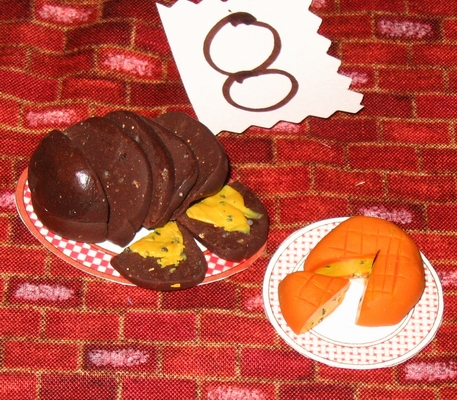 Rye bread and cheese.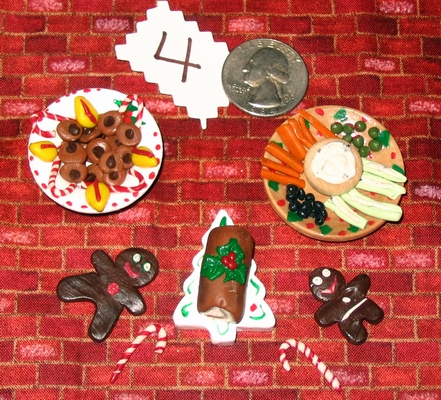 More holiday fare.