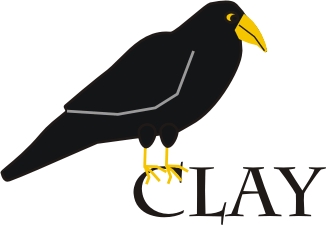 Cakes
Polymer Clay Projects
2007
None of the items on these pages are for sale.
All photos are copyrighted to Julie G. DeGroat, and may
not be used or reproduced in any manner.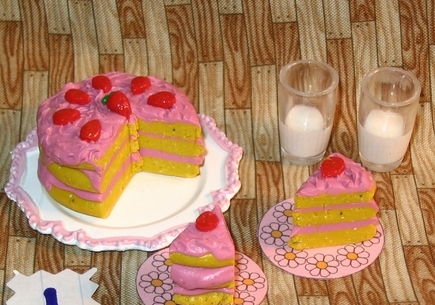 Butter Cake with Strawberry Creme Frosting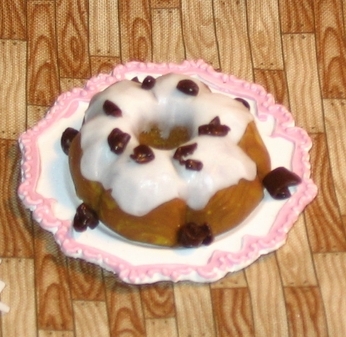 Chocolate/Yellow Swirl with shaved chocolate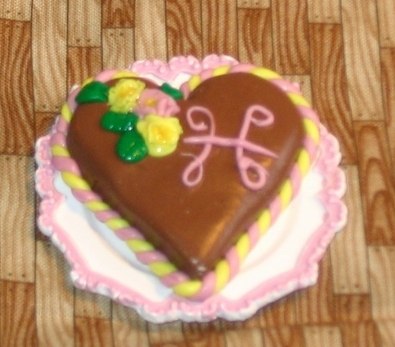 Chocolate Heart Cake with buttercreme flowers.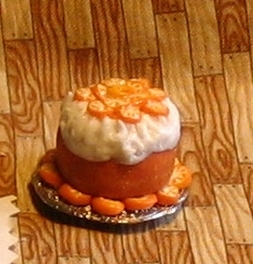 Orange Dreamsicle cake with whipped topping.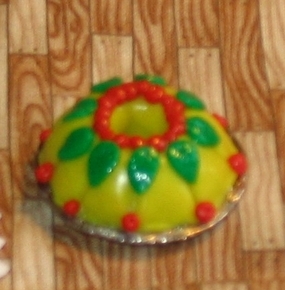 Lemon Pudding Mold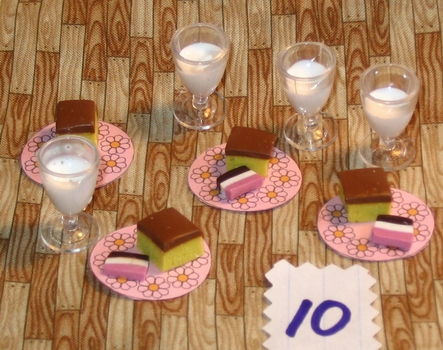 Cake and ice cream.
2008